Recently, I have been getting my creative gears rolling in my head and I really want to tackle the task of making some cosplays.
First off, this is the easiest one I'm going to try, and I actually am going to do this one first. ;)
(Hilda from Pokemon.)
Second, I'm planning on doing this one. (Princess Tutu.)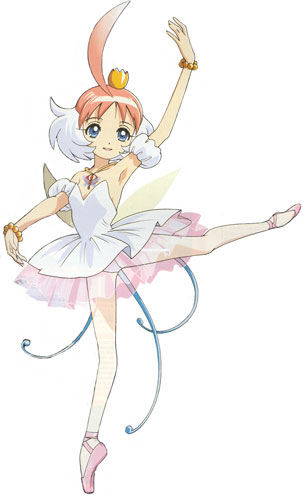 It'll be pretty easy, except for the bodice. o.O That's gonna be hard.
Then I want to do this, but I'll probably just buy it since the maker of it made it pretty decent. :)
(Juliet from Romeo x Juliet)
Then I'll probably to Sailor Moon. (One of her later transformations since this one is the cutest.)
This will probably prove to be the hardest so far.
And Lady Serenity. :D
I'll do her normal school girl outfit first. One of the easier ones...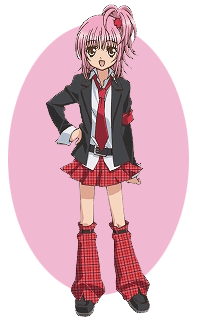 Maybe Utau's as well...
Amu's first transformation.
Her second
And third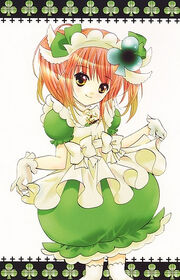 Finally her fourth
I'll also do Utau's school uniform, though I might just buy it from Cosplay Magic since they did an amazing job on this costume in particular. :D
Also, Nadeshiko is a great costume as well! :D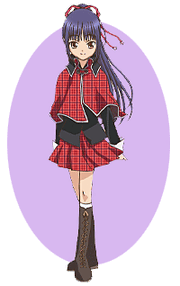 Her extra transformation would also be cute~! :)
WOULD like to do this one....eventually. Maybe when I'm really good at making costumes.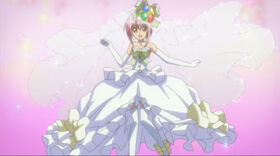 This one would be super easy to pull off actually. ;) (Tohru Honda)
Yuki Cross would be fun also. (Just need to buy the costume and a wig. Then WALA, done.)
She would also be fun. :D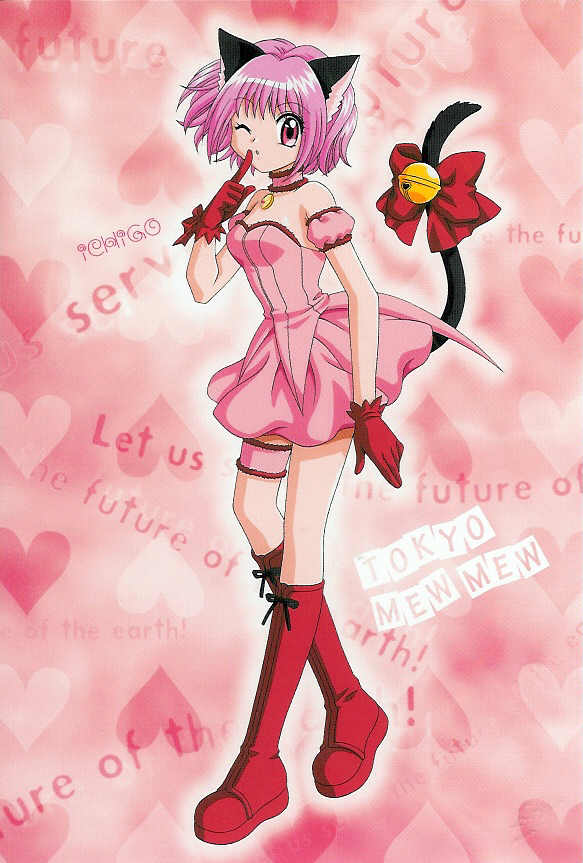 Sakura would be fun too.
And then I'd like to do the OTHER Sakura. XD
Then the new girl from Pokemon. Not sure of her name yet. Her outfit is CUTE though.
I also want to do Nozomi for personal reasons. (COUGH COUGH. Hilarious videos.)
Dawn
May
Misty
Iris
And Misaki from kaichou wa maid sama. :)
Maron from Kamikaze Kaitou Jeanne
And Maron as Jeanne.
Karin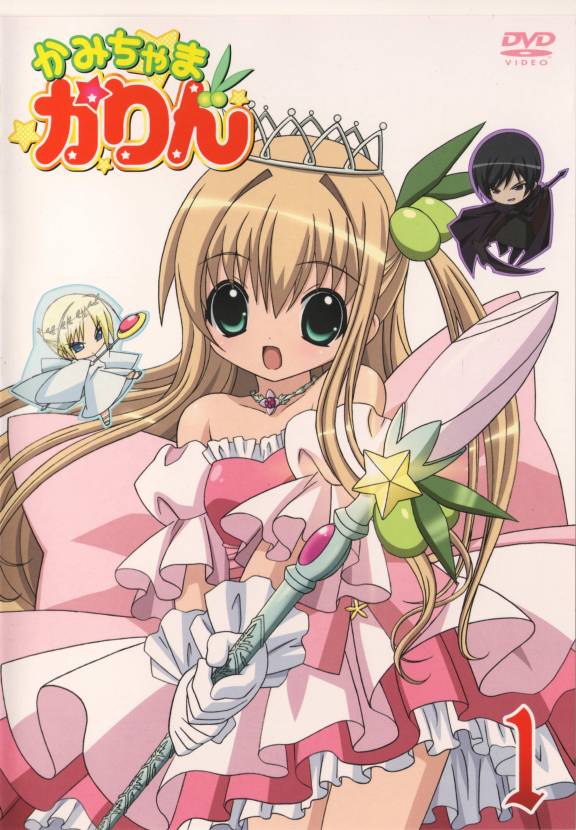 Allison
As well as Lillia!
Chizuru would be fun too!
I would like to do both of them.
And when they preform. :)
Saint Tail would be fun.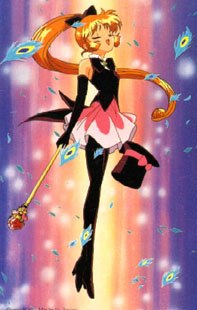 And her school uniform.
She is also really cool.
I would probably do all of her outfits, but I can't find them!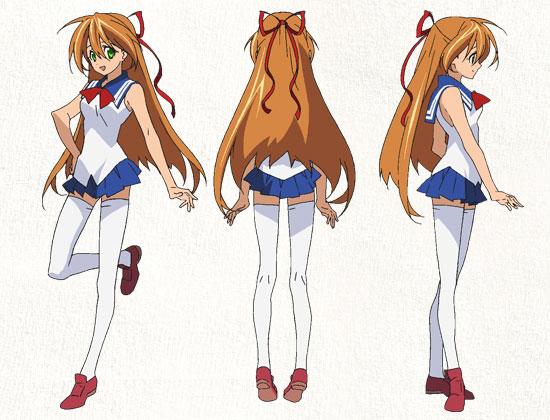 I couldn't find the best one, so this will have to do. I'd like to do the main character from this story as well.
That's about it for now....I will definitely add more. ;)
~Misty